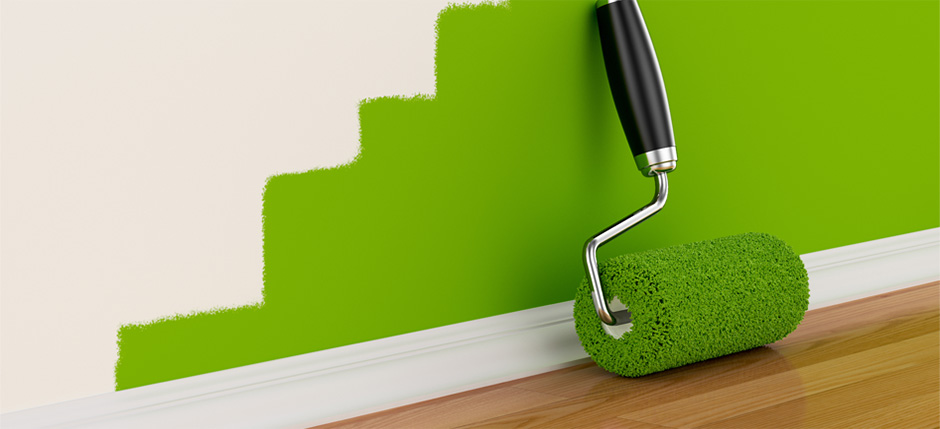 Owner operated, Mel Stanley and Company is one of the region's premier interior painting companies. While other companies spread themselves thin, taking every type of painting project possible, we work a little differently. We keep to interior painting and make sure we do a better job than everyone else.

Our reputation comes from years of experience and a dedication to doing great work. Clients continually let us know they were referred by a friend or acquaintance. There really is no better compliment. We do honest work and provide quality painting services. It's what we're good at and what we're going to stick to. After all that's what you're looking for and what you deserve.
Click for Past Article Sets
We offer premium Aluminum articles with leather from the leather articles used as the number on the end of the metal article. Price: $24 each ($144 for a set of six). Shipping to US addresses is included when purchasing Six metal and six leather articles. .
These Aluminum articles are available with 2 inch, 2-1/2 inch, or 3 inch ends. Bar diameters and lengths are available proportionate to the end height. Available in numbers 0 through 9 at $24 each. If you want to order scent articles click here.
If you have scent article questions, click here.